How to place an order?
How to order a photo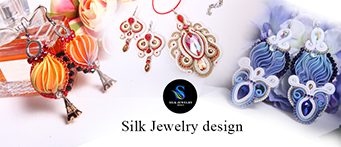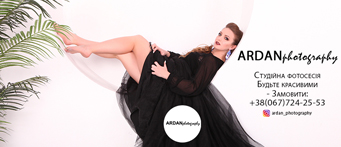 Tweets by @tourdaz
How to order a photo
- How to order a photo ?!
- Enter the competitions, departments and categories you need.
- Select the desired photos, click on the cart icon (basket) on each photo you are interested in
- You can go to another competition or branch and category, your choice will be saved.
- On the right at the top of the site there is a "big basket icon" (basket), where all your selected photos are grouped by competitions in which you chose them.
- If you need to change the number of photos (add new photos) just click on the title of the contest and make the changes you want.
- Enter your and so we can get in touch with you. In the "Messages" box, provide additional information such as the color of the dress, what category, phone number, or what interests you (the ability to order photos in batches, etc., in any form)
- Write the answer to a simple mathematical example (2 + 6 = 8).
!! If you duplicate photo numbers from other categories, do not pay attention to it, the photos you ordered will be sent to you.
Orders are processed within 1-2 business days. If the order or payment is placed on FRIDAY, the order will be processed on MONDAY.
After the order is processed, you will receive a letter with your payment details.